OUR CASES DON'T TAKE BREAKS
When your tech breaks, you're closed for business. And in a 24/7 world, you can't stop for 
drops. That's why great protection makes economic sense both in the short term and down 
the line. Gumdrop builds solutions for the modern work environment, with innovative, 
professional and rugged cases designed for a wide range of devices.

Get in touch with a Gumdrop Expert
CUSTOM FIT FOR
YOUR BUSINESS
Functionality is just as important as protection.
Gumdrop cases are specially engineered to each
model and device, so they fit like a glove.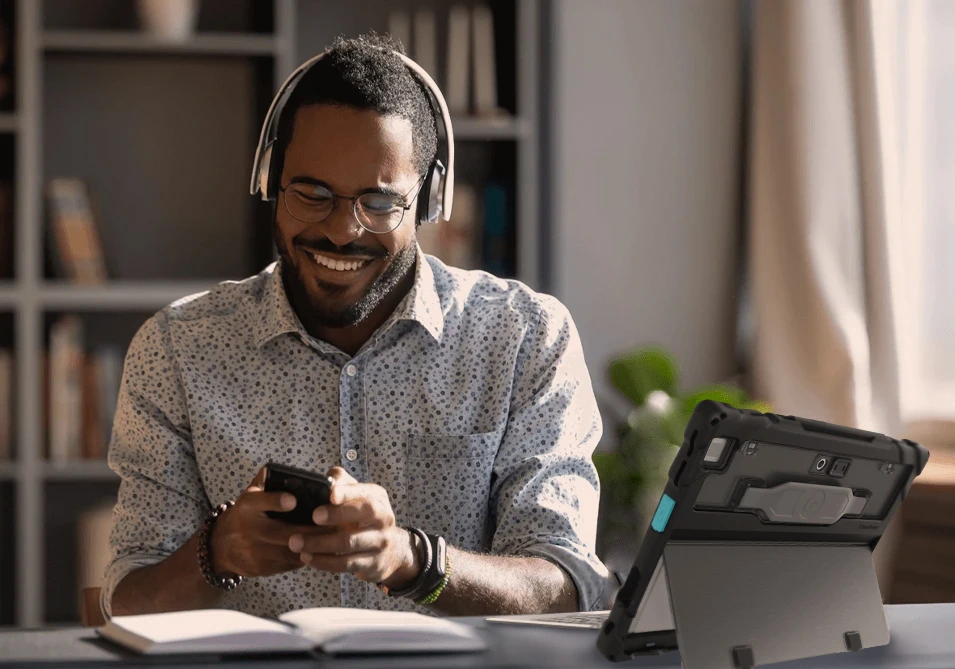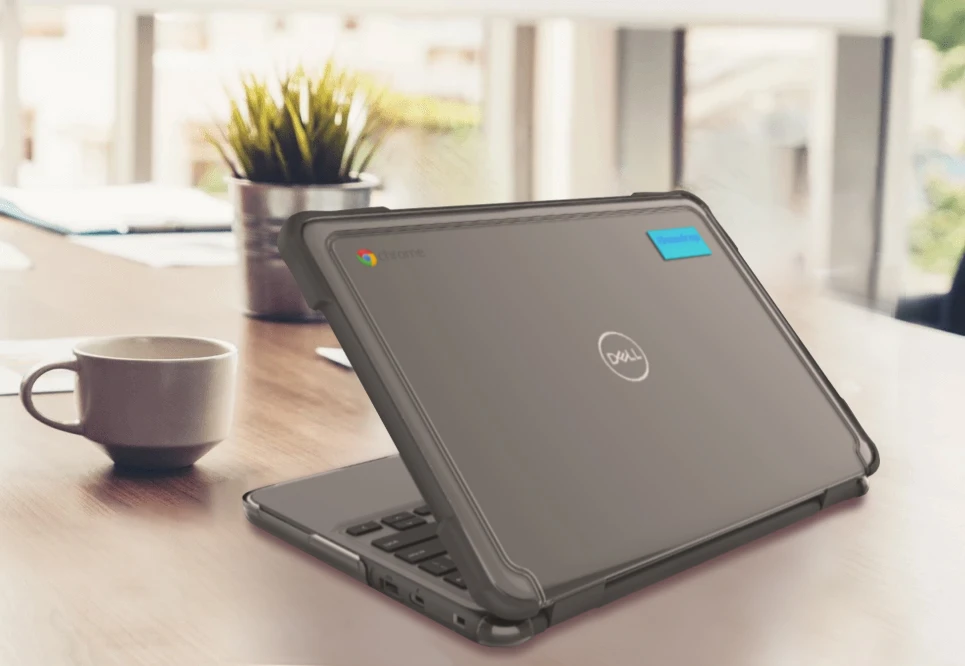 THREE LINES OF DEFENSE
From boardrooms to job sites, every job and every
device requires a different level of protection. We
offer a full line of drop-tested cases so your case
works for you.
Save your sick days
Gumdrop cases can be ordered in a premium,
silver-infused compound that disrupts bacterial
DNA, keeping surfaces cleaner and safer.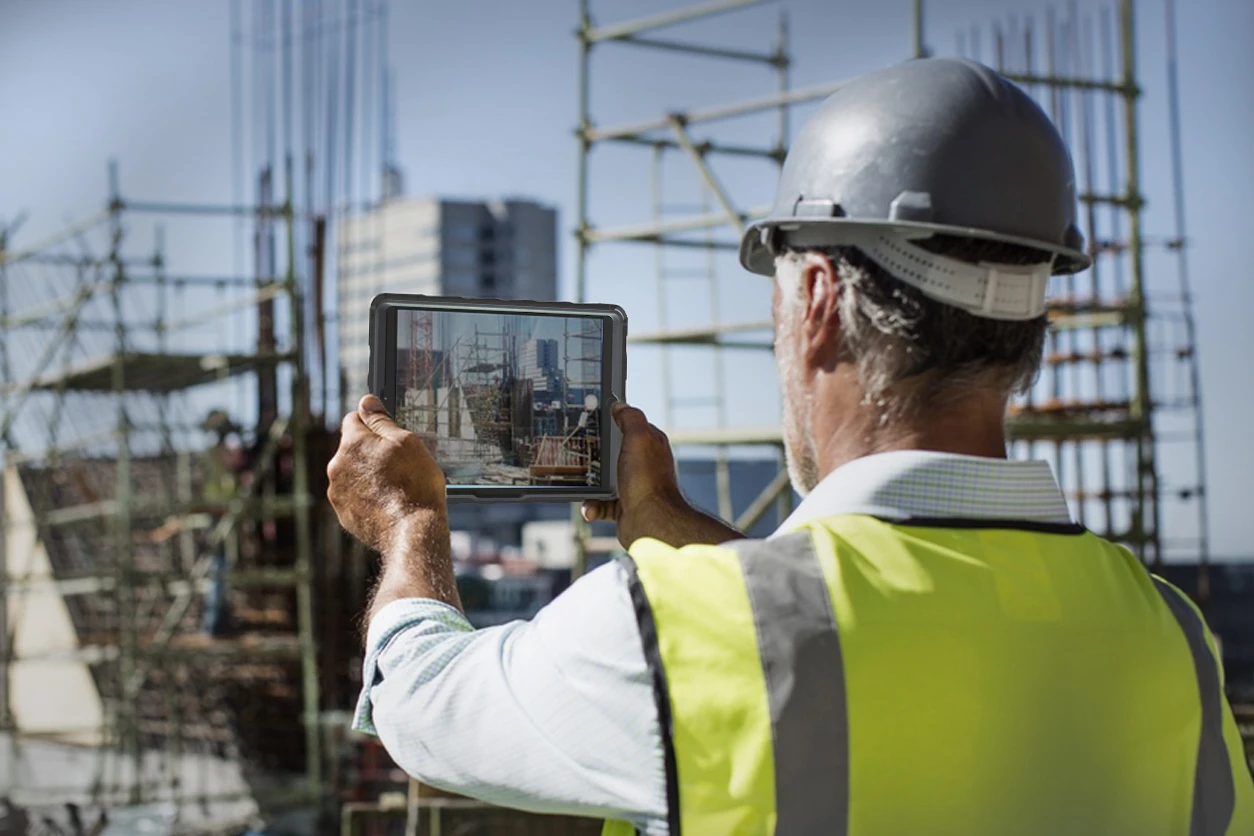 For Healthcare
Caring for patients means nothing can slip through the
cracks. So when drops happen, devices need to bounce
back. Our custom-fit cases keep providers connected.

In the Field
Road warriors are always on the move, and they need a
case that can survive the journey. When your office
travels with you, we make sure you stay in business.