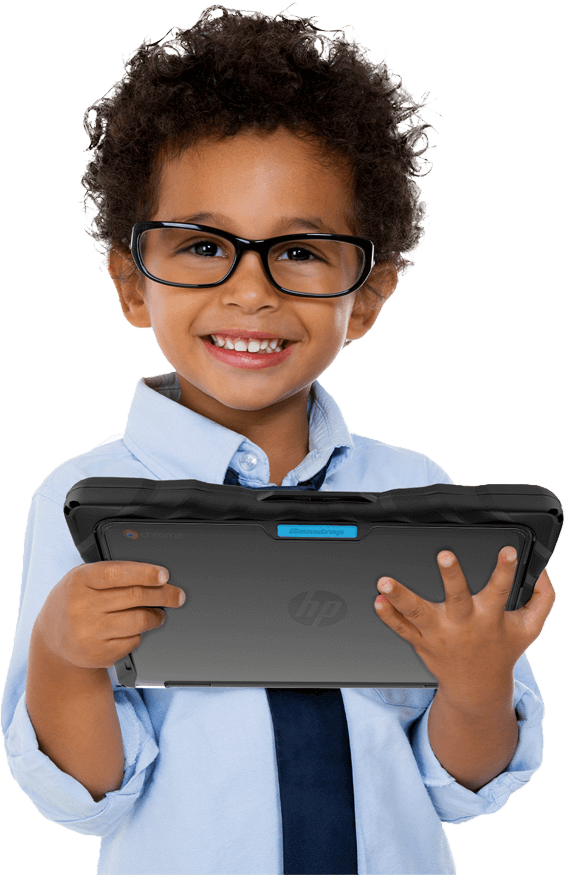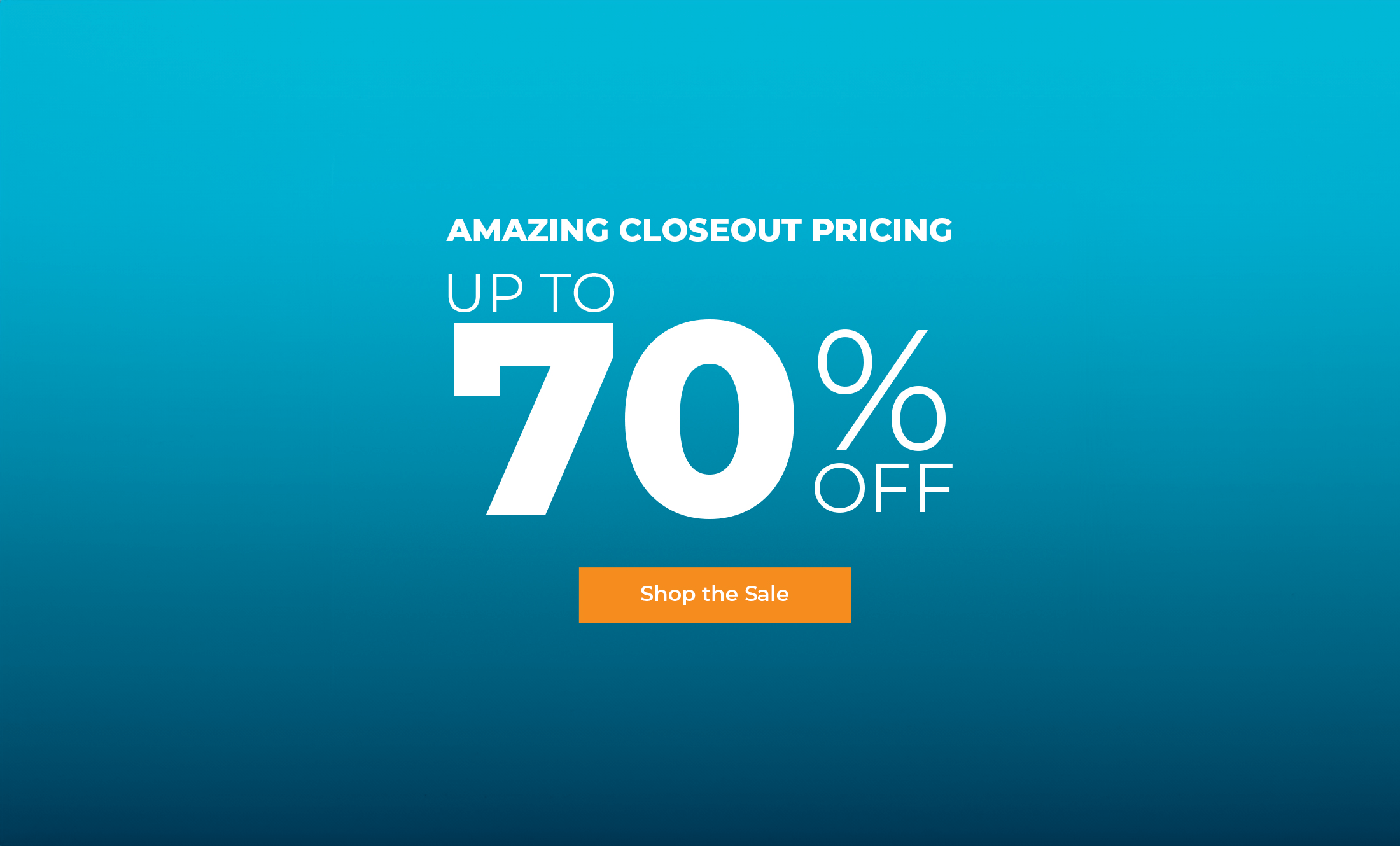 Full asset tagging
4 Layers of rugged protection
Always-on, quick & easy to install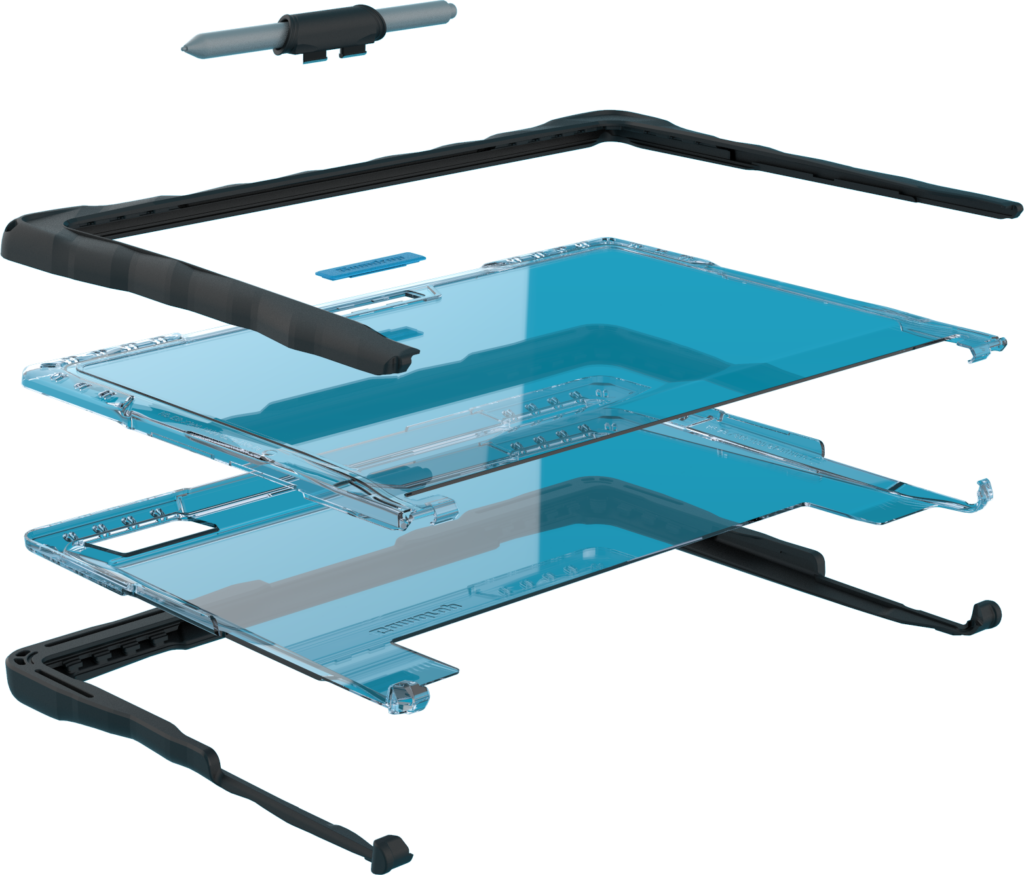 Budget Friendly
3 Layers of Drop protection
Light weight, quick & easy to install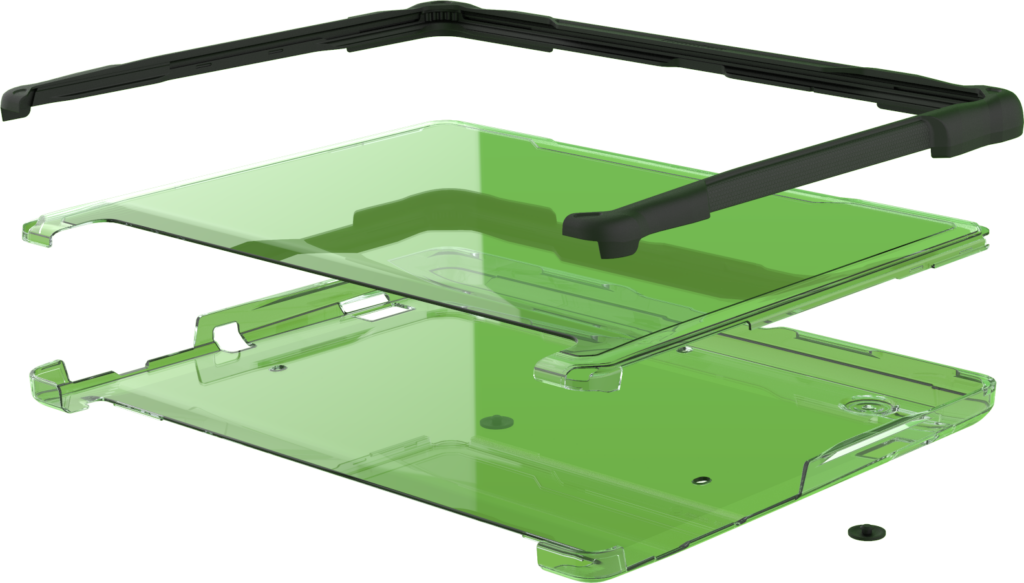 Accidents Happen.
Damage doesn't have to.
Edtech devices face some pretty big tests, and every damaged device means
wasted time, budget and resources. At Gumdrop, it's our job to make sure
devices and accessories can hold up to everyday classroom life – and pass
those tests with flying colors.
For over a decade, Gumdrop has designed and patented groundbreaking protection for educational tech devices of all kinds. In fact, our cases are tailor-made for over 60 laptops and tablets and they've kept over 5 million devices safe. As a leader in rugged tech protection, we work with global teams to scale quickly, earning a 100% customer satisfaction rating. We're a trusted partner to over eight thousand school districts nationwide, and it's our mission to keep students connected to the educational tools they need by maintaining tech with a range of protection options.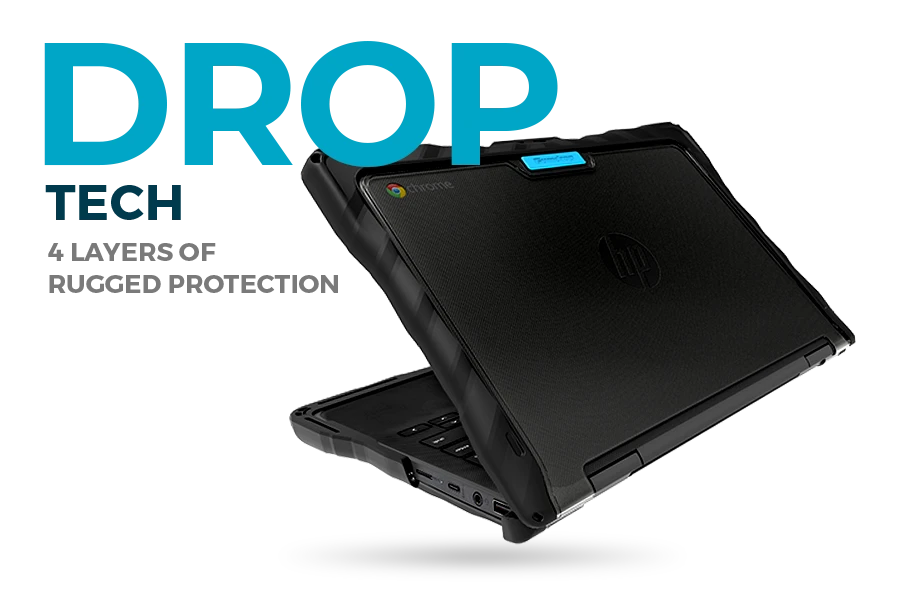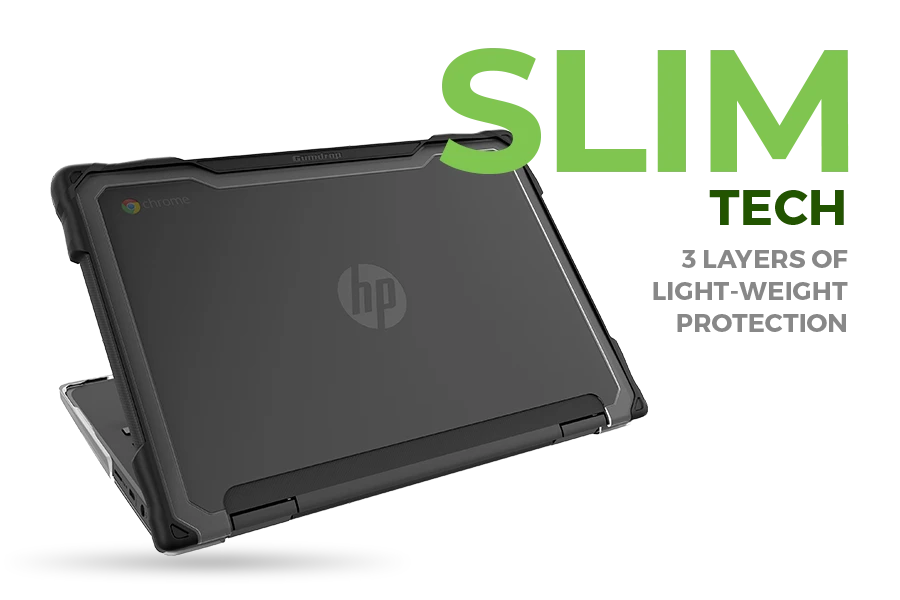 Protection designed for the school of hard knocks. The days of shattered devices are long gone. Today, there's Gumdrop—military-grade protection for virtually any laptop or device. From the classroom to home, Gumdrop ensures a soft landing for all your hardware. At a small fraction of the replacement cost.
Go ahead, Gumdrop IT! From the classroom to the emergency room, Gumdrop has you covered.

The toughest and most durable cases on the market.
We believe this [Gumdrop] might be the answer.
I have seen a student throw an iPad across the room in
a fit of anger and with the Gumdrop case on, it
was perfectly fine and working.
We have [had] great success with our Gumdrop cases as they have weathered quite well and are
[actually] out living the tablets. I would recommend the cases to anyone who needs something
durable and [weather resistant].