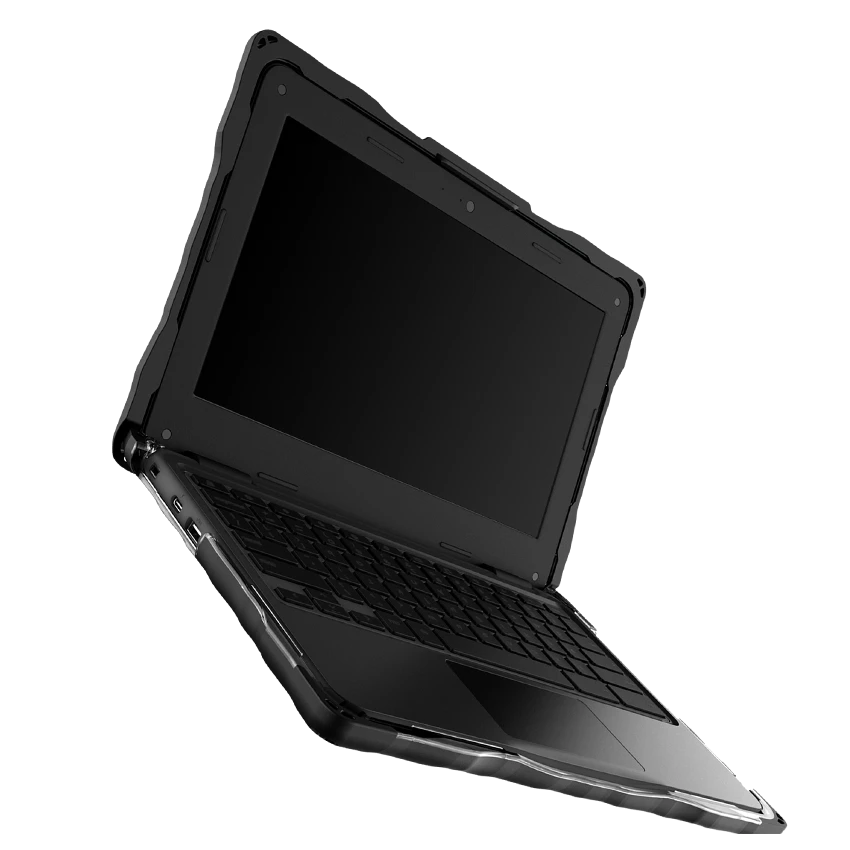 Imagine a school year
without a break
Kids are hard on hardware. It's just a fact. But Gumdrop DropTech products help soften the blow
with premium-grade, custom-fit cases. All are engineered to the specific device, so
they always fit like a glove. And they can survive a four-foot drop 26 times in a row.
Which is to say, they can survive a day in the classroom.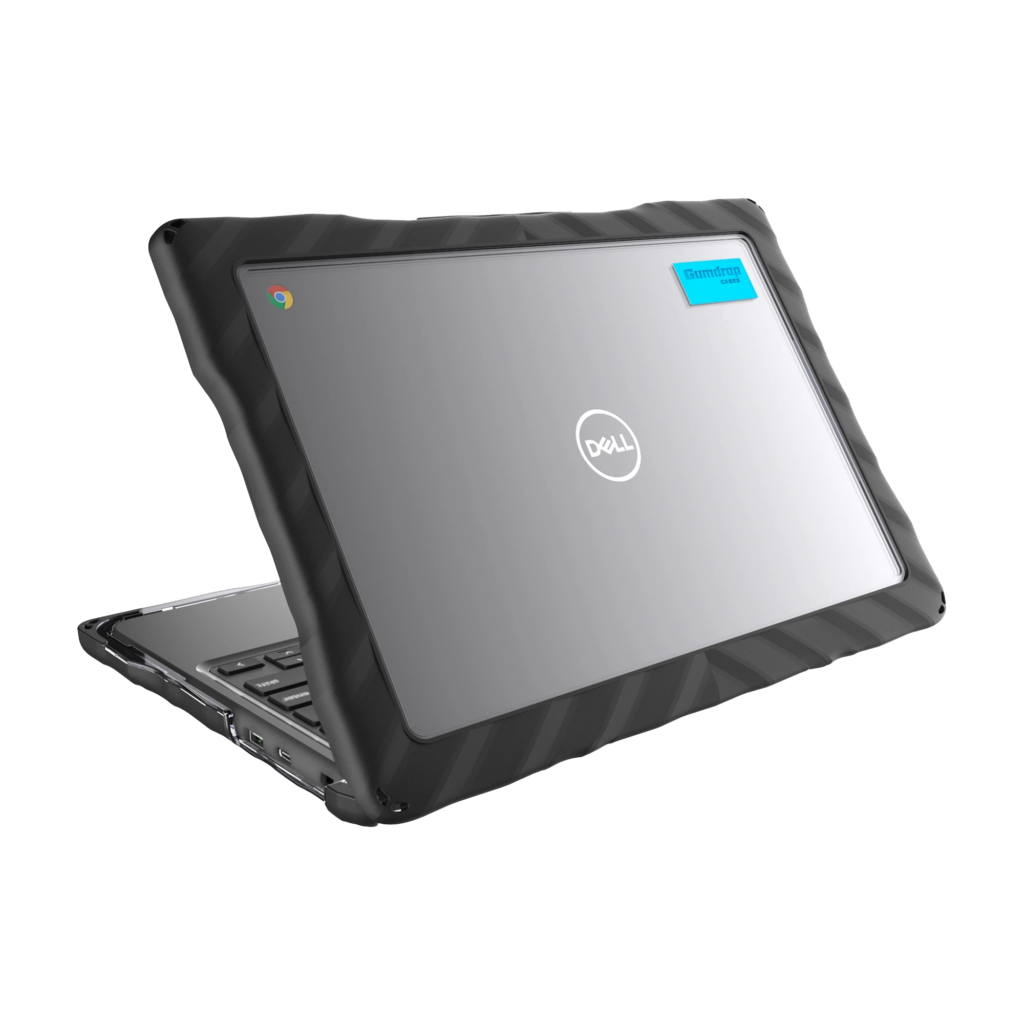 Get in touch with a Gumdrop Expert
DropTech cases meet all U.S. military standards for durability. Which makes them
effectively Tumbleproof, Goofproof, and ultimately KidProof.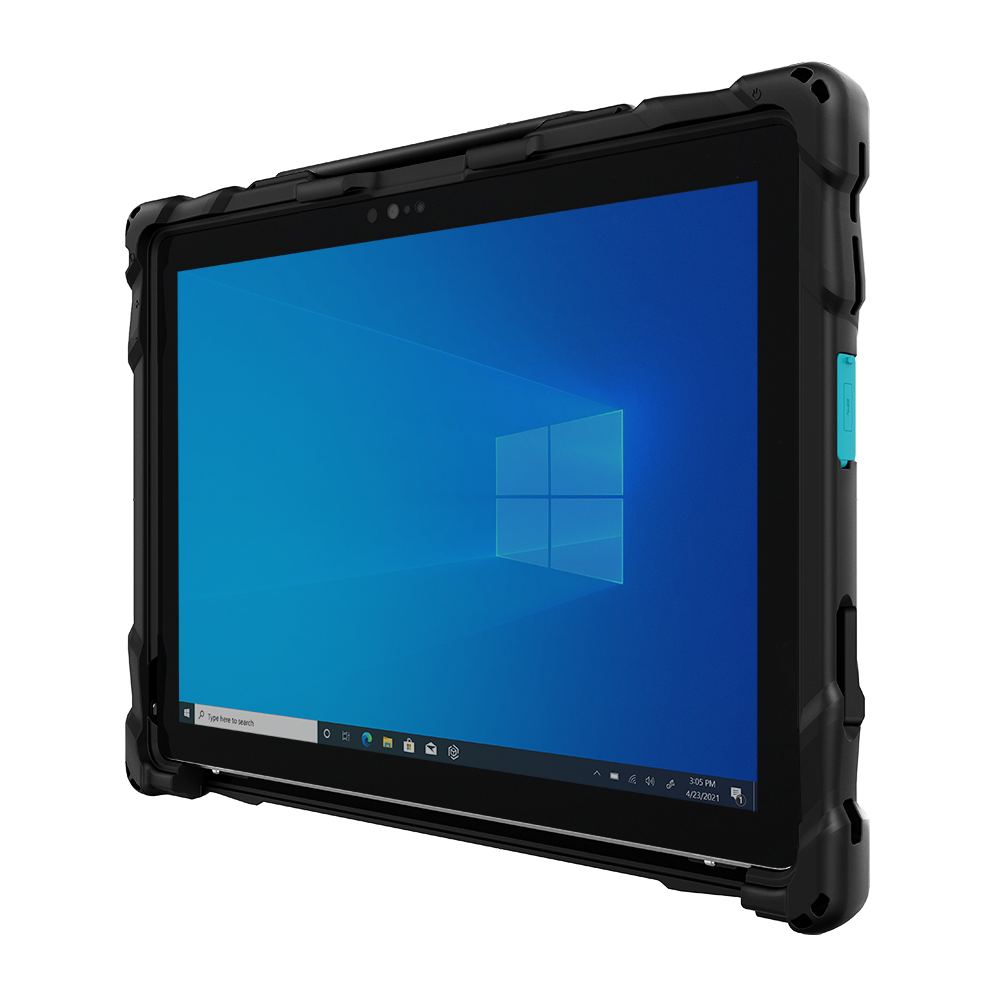 Drop Tested to 4 Feet
Gumdrop DropTech cases can survive a four
foot drop, 26 times without damage to the
screen, casing or data. Air Cell Corners
Allows for flexibility when device is dropped
providing better protection and compression
with each drop. Top & Bottom TPU Rubber
This unique design maintains the corners as the
high point on the top and bottom of the cases
and takes the impact during falls on faces. Stylus Holder Modular Mount
All DropTech cases are engineered to the device.
They fit like a glove, and they're tailored to more
than 70 of the most popular devices in education today.
Antimicrobial Options
DropTech cases are available in a silver-infused
compound that disrupts bacterial DNA and keeps
surfaces cleaner and safer. A huge plus wherever
children roam.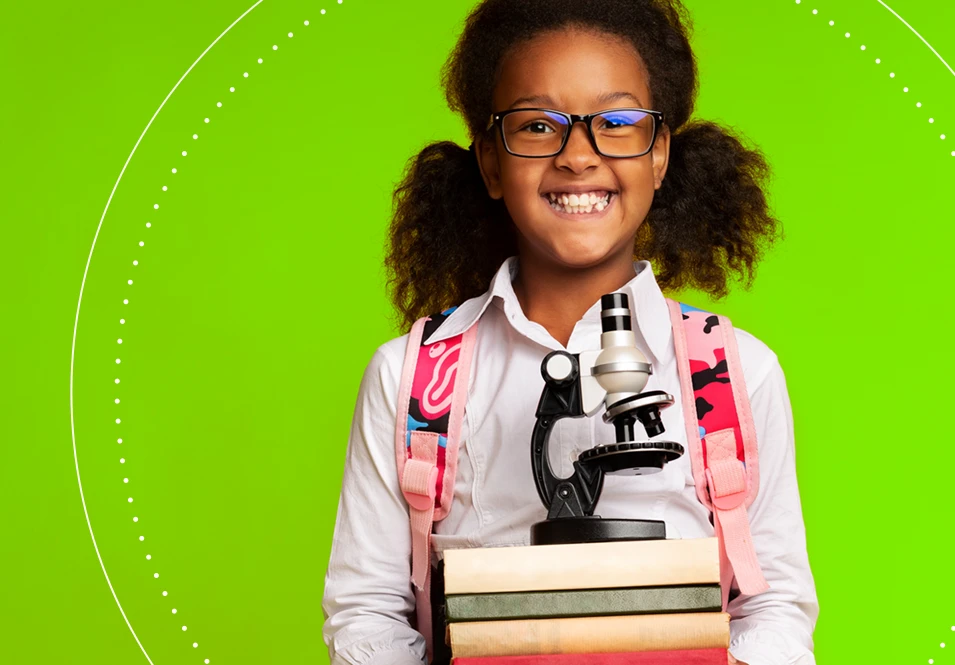 I have seen a student throw an iPad across the room in a fit of anger and with the Gumdrop case on, it
was perfectly fine and working.
We have [had] great success with our Gumdrop cases as they have weathered quite well and are
[actually] out living the tablets. I would recommend the cases to anyone who needs something
durable and [weather resistant].
The toughest and most durable cases on the market.

We believe this [Gumdrop] might be the answer.