We're committed to a
healthier earth
At Gumdrop, we're already committed to cutting down electronic waste by creating rugged device cases to protect your investment. Now, we're extending that same effort to reduce our use of single-use plastics and bulky packaging.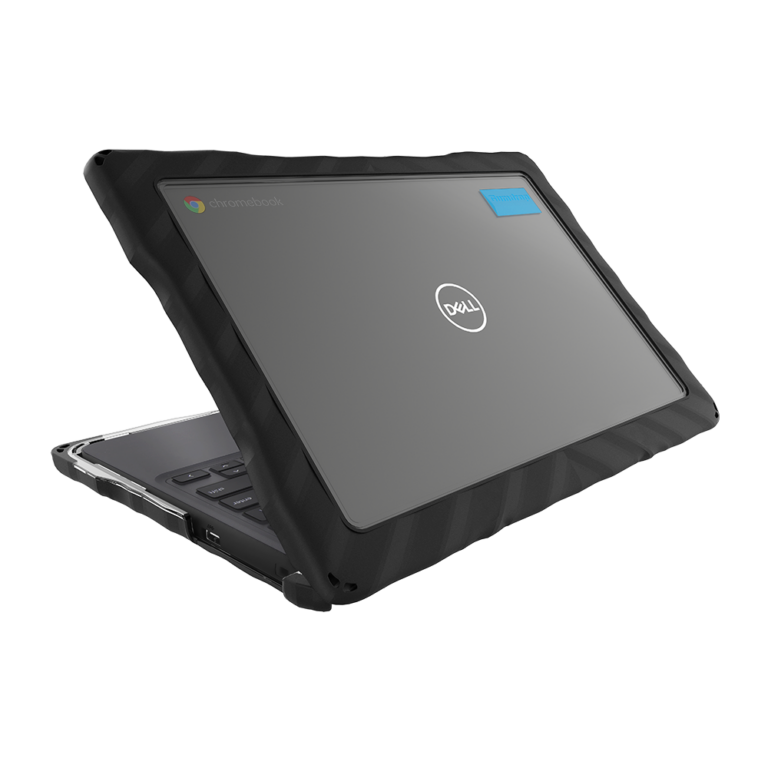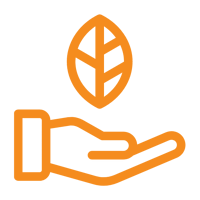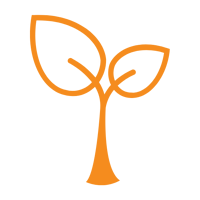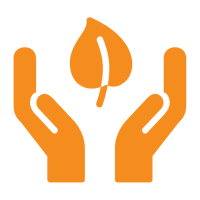 FIRST THINGS FIRST
RECYCLED MATERIAL,
RECYCLABLE PACKAGING
All new packaging from Gumdrop is made out of 100% post-industrial recycled content, meaning, we're taking advantage of the plastics already in the world instead of adding to them. Even better? You can now recycle our packaging too! While not many municipal recycling programs offer plastic bag recycling, check your local grocery store; most have a bin for easy drop-off.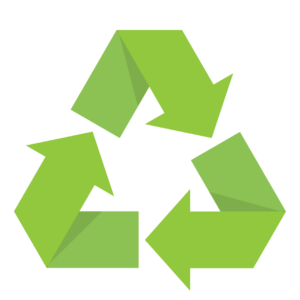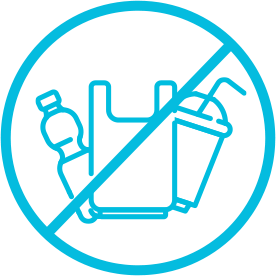 Our ongoing mission
Less Plastic =
Healthier Planet
Bulk deployment orders can mean bulky packaging waste, so we're updating our methods to lower the amount of single-use plastics we use in our packaging. Our initial goal is a 15% reduction, which saves 7,554 pounds per year from the landfill.
saving in more ways than one
save the earth,
Healthier Planet
Updating our packaging is beneficial in more ways than one! This change actually reduces install time by 70% – and anyone who has prepared a large deployment will tell you that every second counts.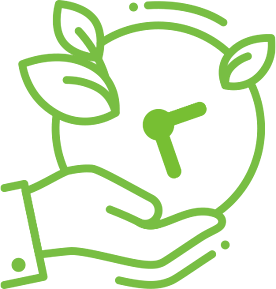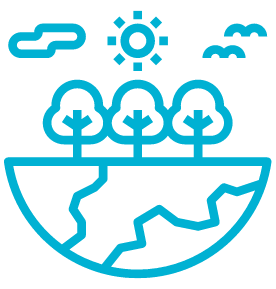 THE TREES ARE ROOTING FOR YOU
REDUCED CARDBOARD =
LESS BULK, LESS WASTE
Cardboard takes up space and clutters the office when you are in the midst of a busy deployment. We're thinking about the trees and your office space by reducing our cardboard use by 15%, the equivalent of 2.5 football fields, a year!

Gumdrop is excited to help preserve the earth while helping you protect your technology investments!