Keeping devices safe in the K-12 environment requires certification you can trust. At Gumdrop, our products are TechShell certified, so schools can confidently choose the level of protection that's right for their deployment and student population. See how TechShell Certified cases can help protect EdTech investments; from extreme protection from the biggest drops and falls to reliable protection against daily wear and tear.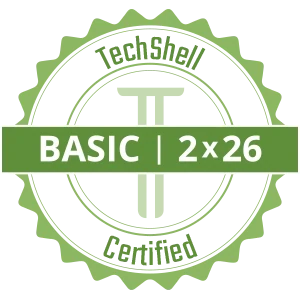 Basic Certification
2 foot drops, 26 times
Basic certified cases are anything but! Cases that carry this certification go beyond mere accessories, protecting devices from 2 foot drops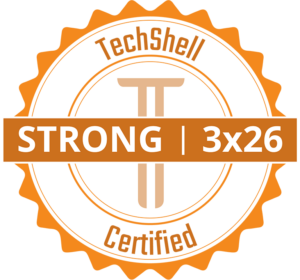 Strong Certification
3 foot drops, 26 times
Strong Certification covers reliable drop protection, scratch resistance with minimal damage rates. Up to 5 test devices were used for the drop test at 3 feet for 26 times.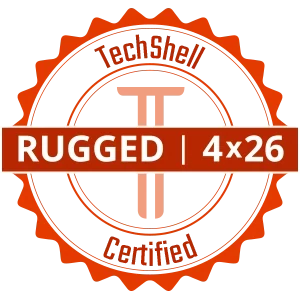 Rugged Certification
4 foot drops, 26 times
Need extra durable protection? Rugged Certified cases protect against 4 foot drops, which can be common from hands, backpacks, and table tops.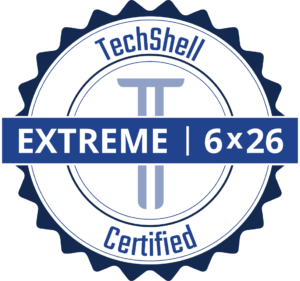 Extreme Certification
6 foot drops, 26 times
Get maximum protection from Extreme Certified cases. These cases are drop tested from 6 feet and represent the gold-standard of protection innovation
What is TechShell Certification?
TechShell was created to bring consistency to the device protection industry and become
the standard for device drop protection. Cases that are TechShell Certified are
guaranteed to provide maximum protection and meet CA Prop 65 Testing Compliance.
All TechShell patented designs are subjected to extensive drop tests in different testing
facilities, guaranteeing durability for your device investments.

When you need maximum protection, you need to know which standards were used to
evaluate cases, including:
Which testing methods were used?
Which parameters are claimed?
Were the tests done at an independent facility?
TechShell ensures all three, providing results you can trust. While many products claim to meet "MIL-STD 810" standards, this is misleading because no commercial organization or agency certifies compliance. TechShell Certification was created to address this need and provide testing beyond standard mil-spec protection.
Designed for
Protection
Gumdrop certified cases are intelligently
designed and custom-fit molded to provide the
most reliable protection for devices used in
businesses and K-12 schools. Each case is
designed to protect against scratches, drops,
and regular wear and tear, keeping devices in
service and in great shape.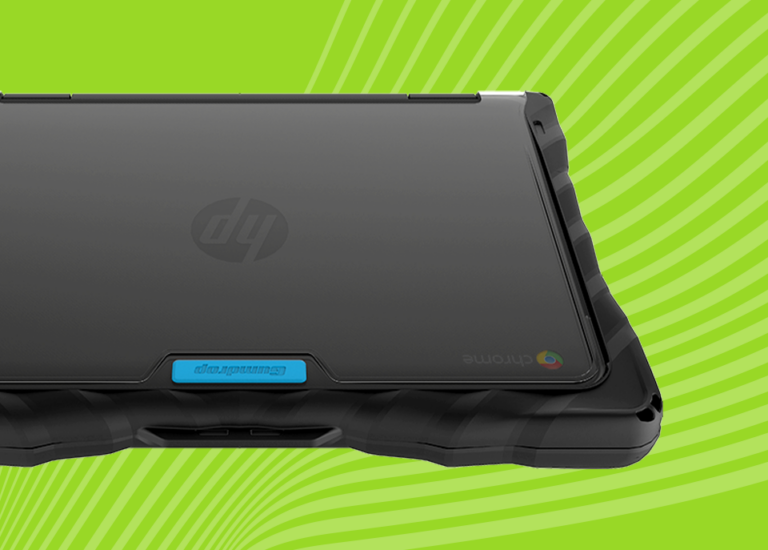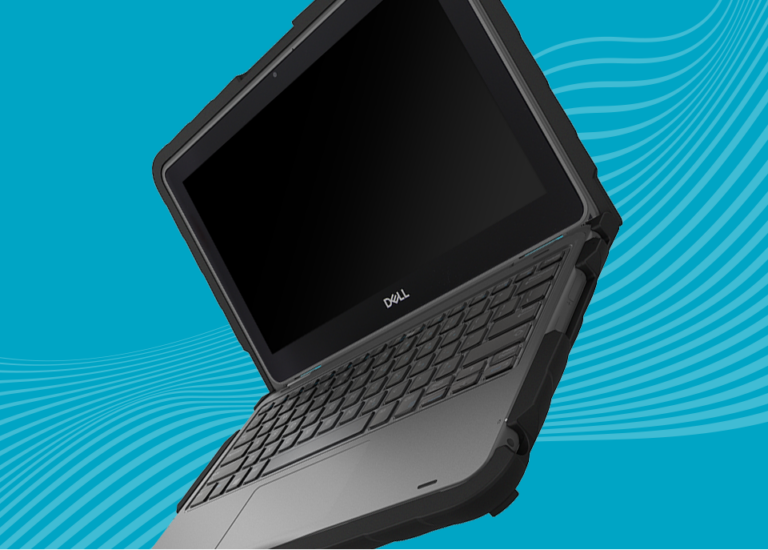 3 Levels of
Certification
TechShell Certifications ensure molded cases
and covers for all devices delivers proven drop
protection from basic to extreme environments.
TechShell standardized drop tests are performed
26 times, with up to five testing samples used.
Learn more about TechShell
If you are interested in learning more about TechShell certifications or technology, please visit the TechShell website.