Students are tough on tech. We're tougher.
Gumdrop is a known leader in rugged cases for K-12 environments, and we quickly
discovered that headphones and headsets were a perfect complement to our case
lineup. But existing headphone models for student environments just didn't make the
grade. Some couldn't deliver high-quality sound, and others, well, they couldn't
survive the classroom.
High-quality,
Student-proof features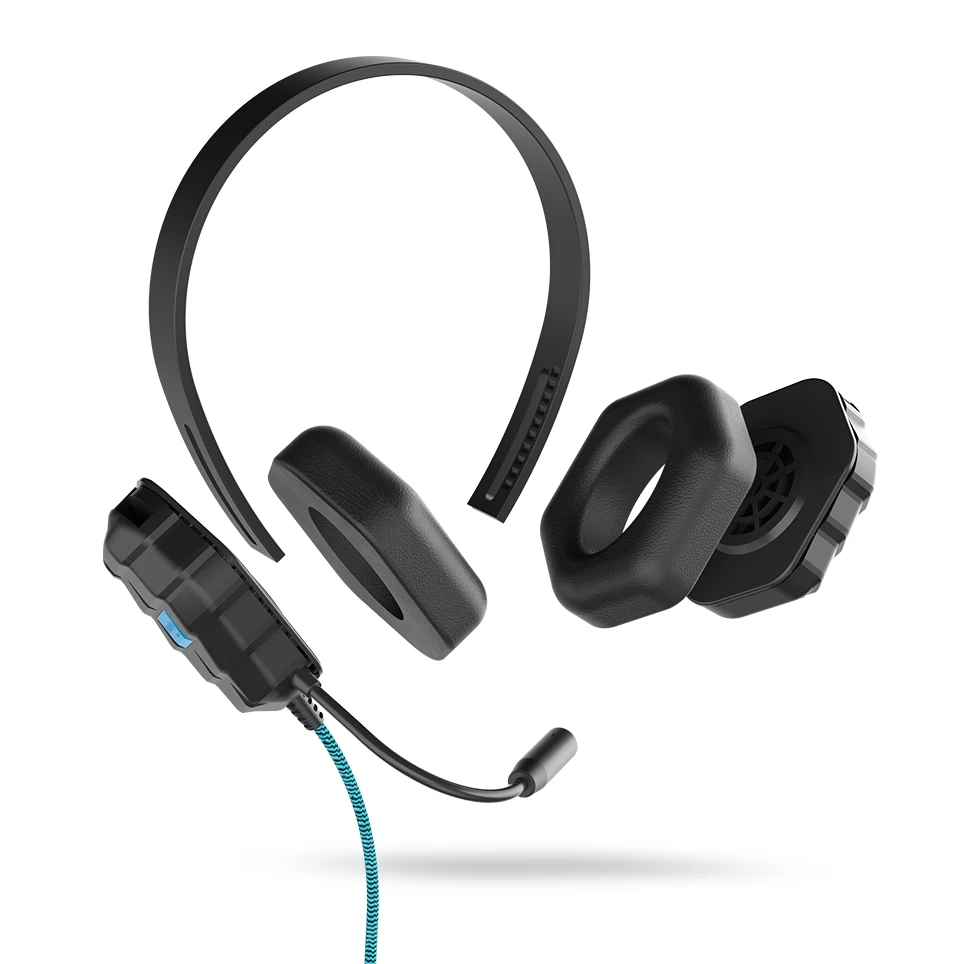 Twistable,
Bendable Headband
Resists snaps and breaks.
3mm braided,
chew-proof cord
protects against
frayed wires
Easy-to-clean,
sturdy ear pads
are perfect for computer
labs and multiple users.
Stereo sound and a
unidirectional boom
microphone
deliver exceptional sound quality
in class or at home.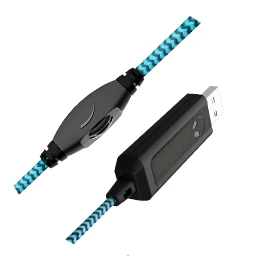 Plug-and-Play
right away, with no need for
additional software or
bluetooth connectivity.
When headphones are shared, it's extra important
to keep things clean. Our comfortable-to-wear
earpads are easily sanitized, making them ideal for
lab environments or shared usage. And, as an
added bonus, a built-in cord snap keeps cords
under control in crowded classrooms.
Gumdrop headphones and headsets aren't
just rugged – they sound great, too! A high
impedance level protects against "blow outs"
caused by amplification, while frequency
response and sound pressure levels are
optimized for superior stereo sound quality.
Headsets feature unidirectional microphones
so students can communicate crisply and
clearly.
Get in touch with a Gumdrop Expert