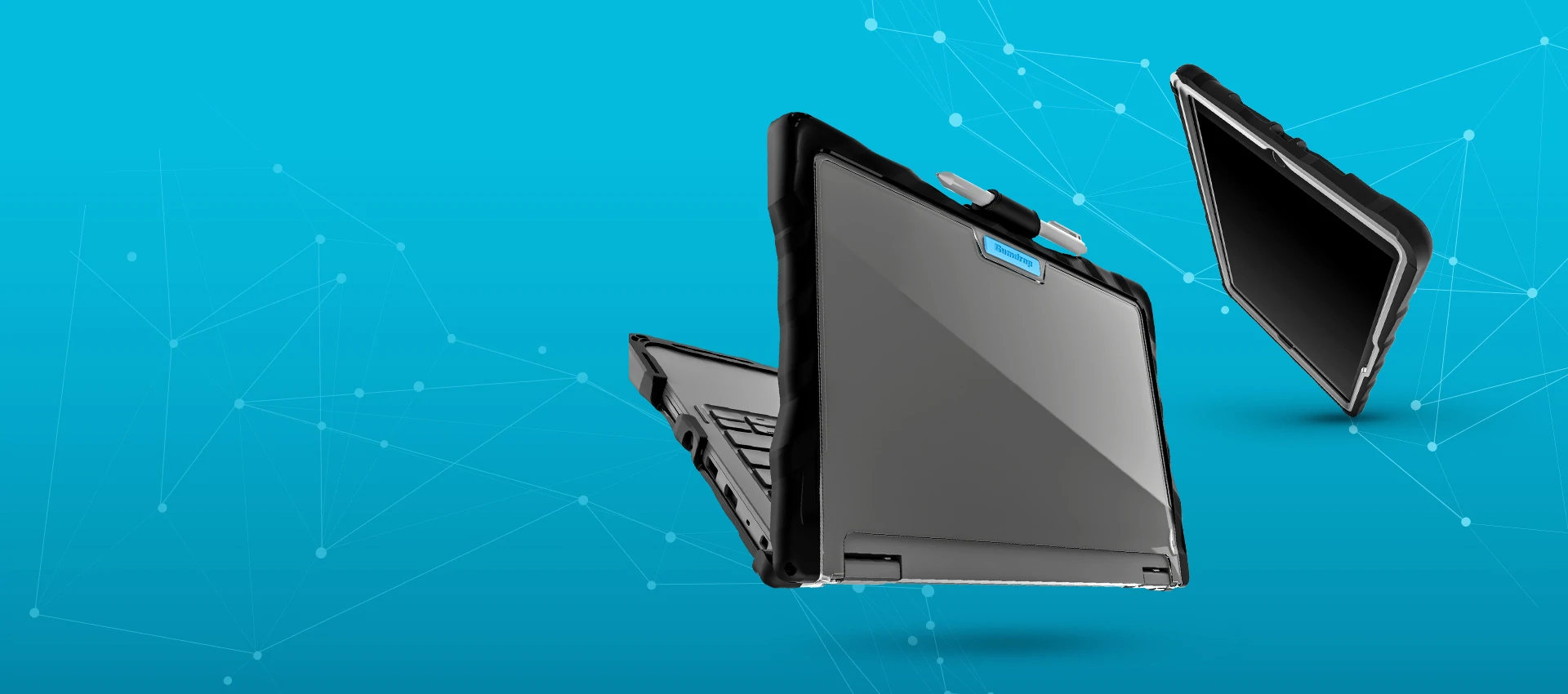 Become a Gumdrop
Partner.
Gumdrop is pleased to announce our new Partner Program,
designed to help you reach and enable more customers faster
through dedicated resources, on-demand tools and top of
the line products. The program features two new partner
levels, Authorized and Preferred to help us accommodate
the unique businesses of each partner.
Contact us with questions.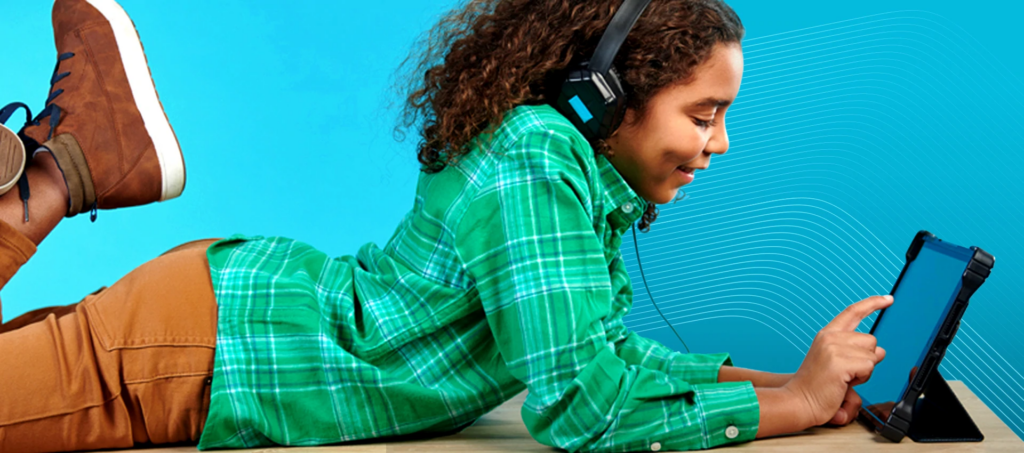 Gumdrop offers the best device protection and tech 
accessories to enable our partners to assist their 
education customers in supporting superior digital 
learning experiences.
We design and build custom-fit, protective cases 
"ruggedized" for student in-class use and to extends 
the lifespan of mobile learning devices.
Partner Program Benefits
Authorized
Preferred
(by invitation)
Eligible for Deal Registration
Eligible for sales incentive programs
MDF (by request)
Co-sponsored field events (by request)
Direct access to Gumdrop field team
Priority Partner email support
Dedicated Partner Hotline (M-F, 9 am to 8 pm EST)
Partner Newsletters
Customizable, co-branded marketing campaigns
Eligible for lead sharing
Access to Sample Program
Not For Resale (NFR) products for in-house use (up to 10 per calendar year)
Partner discounts for in-house use (up to 10 per calendar year)
Access to exclusive partner promotions throughout the year
Partner Advisory Council participation – by invitation
Early access to new products
Listing on the Gumdrop Partner Locator
Access to product data sheets