Light and sleek. Strong and protective. Budget-friendly and deployment ready. With SlimTech by Gumdrop,
schools and students get the protection they need with a case that checks all the boxes.
2-piece case
construction
snaps on, no compromising adhesive necessary
TEXTURED GRIP AREAS
for better scratch and scuff protection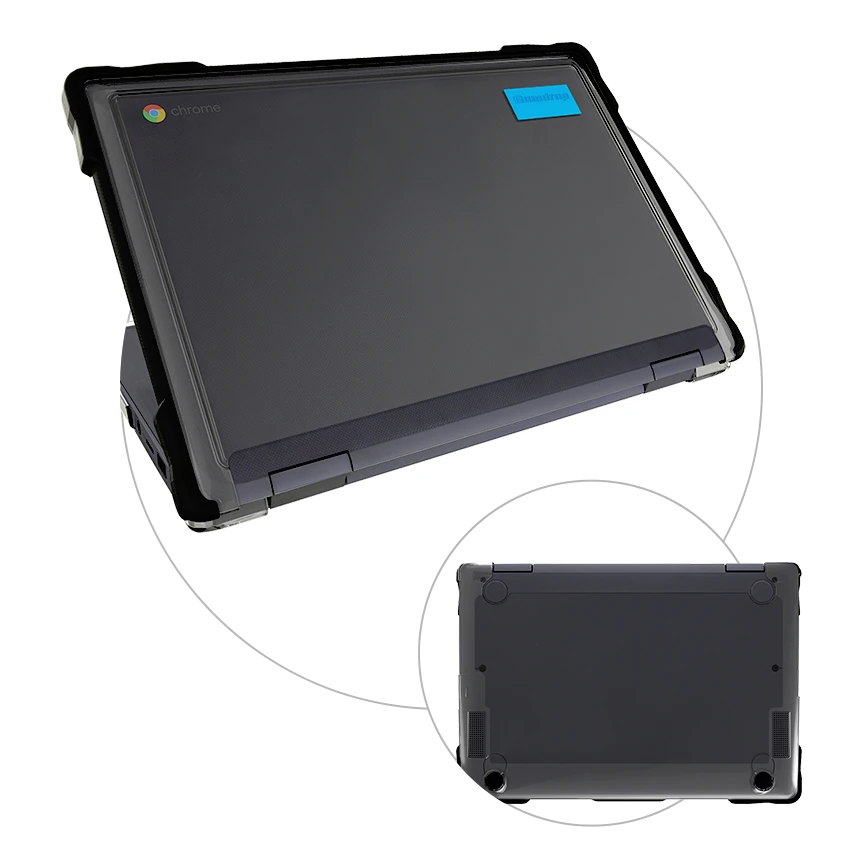 protective design
with transparent top and bottom for asset tagging
LIGHTER WEIGHT
with a slim profile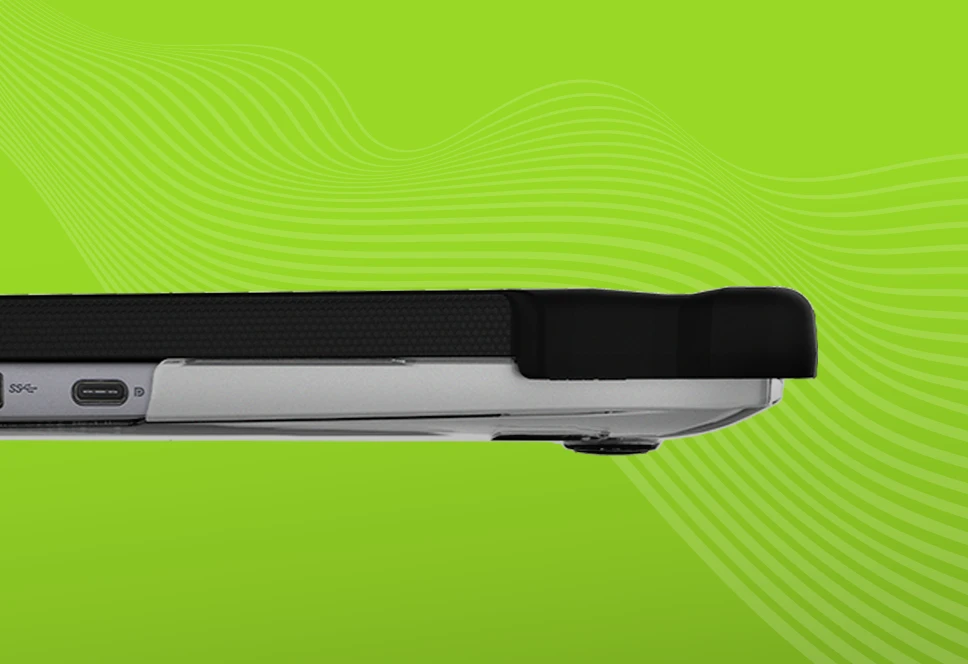 get a grip on
sleek protection
Gumdrop SlimTech cases are the perfect
solution for solid protection. TechShell "Basic"
certified, SlimTech cases are drop tested for falls
up to two feet, and textured grip areas and
frosted edges protect against scuffs and
scratches. SlimTech offers sleeker, lighter
weight protection for education tech.
a price that's nice
School budgets don't have much wiggle
room, and finding a solution that protects
both expensive devices and the bottom line
is essential. SlimTech offers exceptional
value and great protection in a lean,
lightweight package.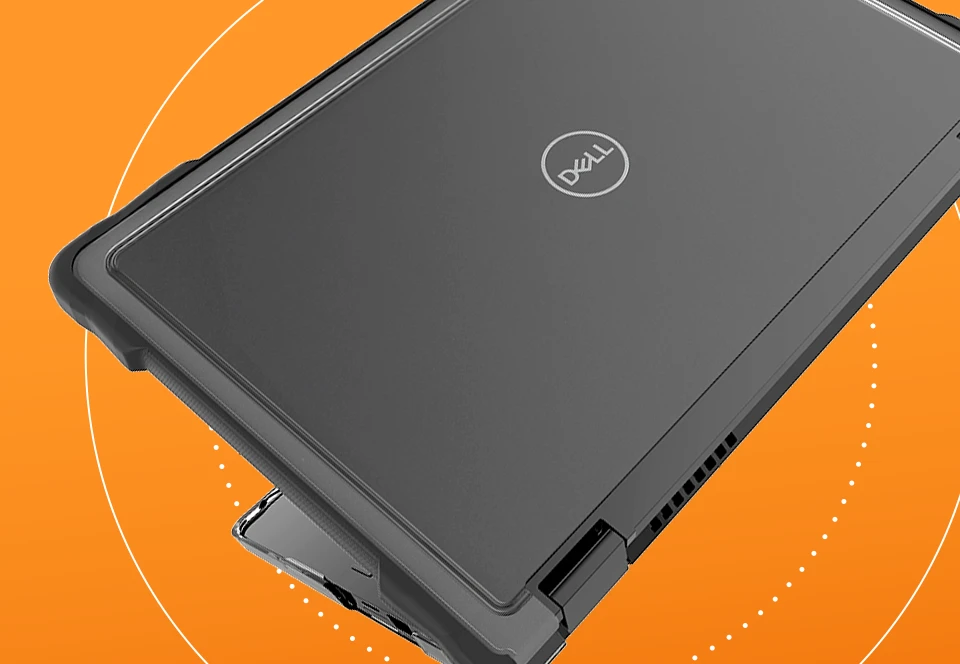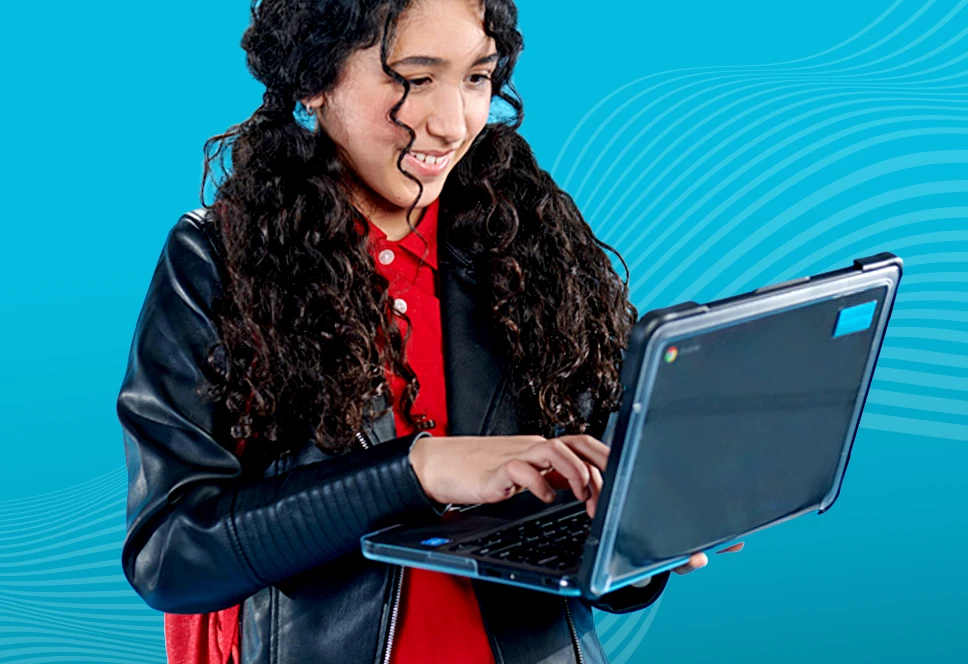 deployment ready
When it comes to large-scale tech deployments,
schools don't need any surprises. Placing orders
with a trusted brand like Gumdrop means
deliveries are fulfilled as expected and on time.
Get in touch with a Gumdrop Expert