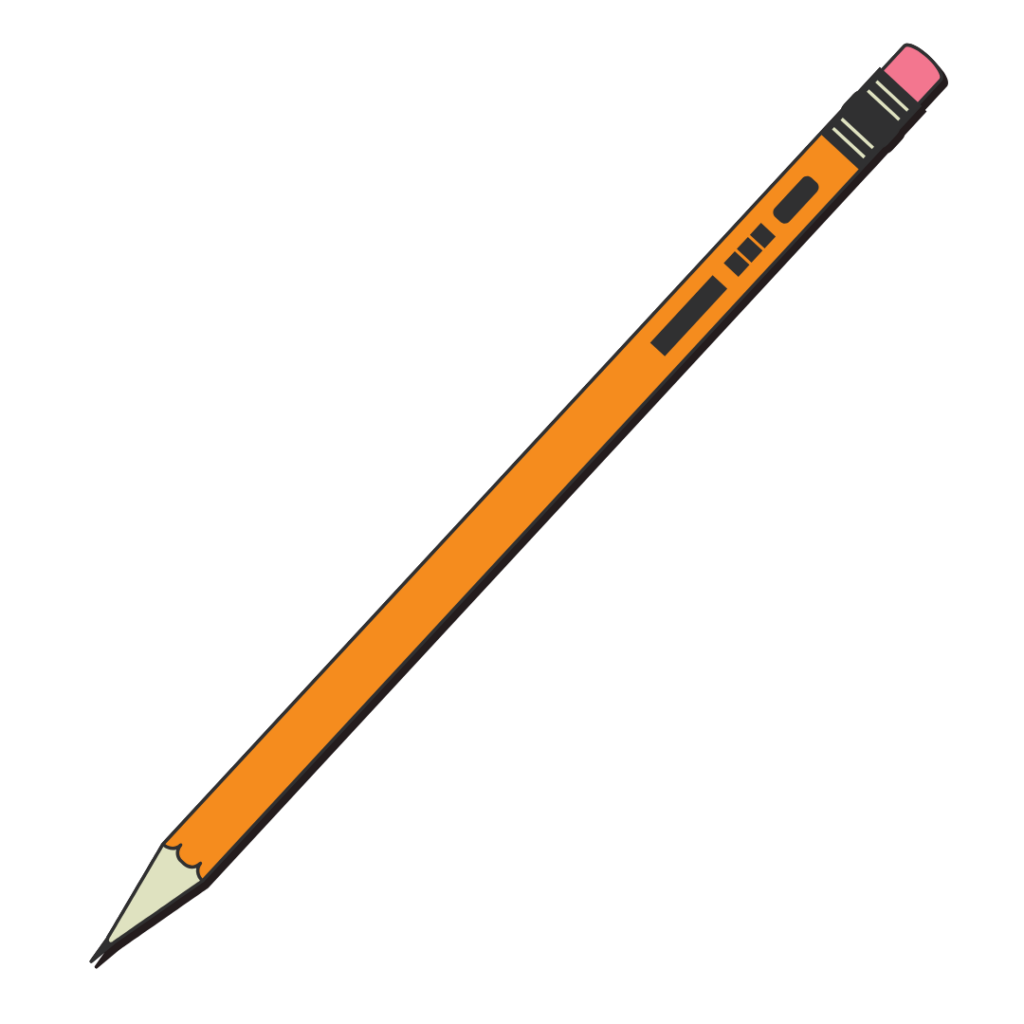 Over the last three years school district IT departments have adapted to a whole new world of technology in the classroom. From an almost instant transition to 1:1 devices for many districts to researching the best in remote learning resources and websites, and then adjusting back to using technology in the in-person classroom, technology directors have had their hands full, but Gumdrop knows yet again, despite all the changes, they are gearing up for a promising 2022-2023 school year.
With the craziness of a new school year, it's easy to lose track of all the moving parts that need to be updated and managed. Gumdrop knows staying organized is key, so we've brainstormed the ultimate checklist to get your school year off to a strong start.
2022-2023 School Year Checklist for Tech Directors:
Update School Websites
Test School Communication Systems
Complete Device Inventory and Management
Order replacement power cords
Renew software subscriptions
Audit any dual language curriculum
Check your budget and available funds
Full checklist to make your school year the best one yet:
❏ Website Updates
Is your website up to date? Families and staff alike both depend heavily on the school district websites at the start of the year. Calendars, school contact information, supply lists, the help desk phone number, and any other back-to-school information should be prominent and easy to find.
❏ Communication Systems
These days, it's not just websites that need to be kept up to date. In this modern age social media, text messaging systems, and mass calling systems also need to be in check. Make sure contact lists have been calibrated with student management systems and that resources are available for administration learning and information for families to sign up. School district Facebook pages are one of the very first places teachers, families, and community members check to find out in the moment information. Do you have a system in place for this? Is there a designated person in charge and have you outlined what types of information you will share? These are all questions you want to ask yourself as you gear up for the new year!
❏ Device Inventory and Management
There are so many pieces to a successful back-to-school technology deployment. You could be reusing last year's devices or deploying a whole new set but either way, there is asset tagging, imaging, inventory updating, device delivery, and all the paperwork along the way that goes into a fall technology deployment. However, the key to success is making sure you have clear procedures, roles, and processes in place for your team. Simplifying the process, such as using Gumdrop device cases with clear, transparent panels that ease in the process of asset tagging and quick install times mean that less time is wasted on minor details and more time focused on the deployment being carried out like a well-oiled machine.
❏ Power Supply

What is the power supply situation for your deployment? If you aren't explicitly thinking about this in your IT department, you are missing an opportunity to make many teachers' lives easier. Do you use Chromebook carts? iPad charging stations? Student take-home chargers? Make sure these solutions are helping and not hindering technology use in the classroom. Creating easily identifiable Chromebook to charger matching systems for teachers relieves loads of stress, especially in secondary classes where all students are sharing a single cart. If students oversee their power supplies, think about providing teachers with a few spare chargers. Without a doubt, a charger will be needed, and one will not be available, which can be very stressful in the middle of a lesson including technology. Ordering extra chargers for classrooms is an easy way to reduce classroom chaos. No matter what system you are using, getting your power supply priorities for back-to-school season is important.
❏ Device Protection
Key picking, pencil smashing, screen cracking, scratched casings…just a few common damage instances that IT departments deal with throughout the year. If you want to protect your deployment, the best way is to also purchase cases that are built around the ruggedness needed for the school environment. Gumdrop is here to help. Our cases are available for major Chromebook brands, iPads, and more, meaning we have cases to meet your needs, ready to ship. Built with kids in mind our cases have gone through drop-testing, have shock-absorbent corners, and install quickly despite being difficult for students to remove or break. With an affordable price point, you will find savings in your long-term budget by protecting your district's devices as soon as possible.
❏ Software and Websites
Do you have an easily accessible list of both district subscriptions and approved websites and tools that you provide district staff with? There is nothing more disappointing for a teacher to design a cool activity for the first days of school but the website they planned to use is blocked by the district. Help them plan accordingly and avoid a stream of easily answerable questions in the IT department by getting ahead of the game and creating a resource that is straightforward, easy to use, and easy to find. Over the past three years, so many fabulous educational tools have been created and it's important for teachers to be able to utilize them without hitting roadblocks.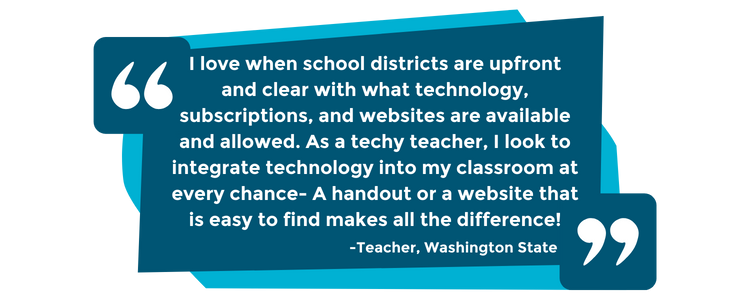 ❏ Digital Citizenship Curriculum
With technology integration in school districts comes the steep responsibility to teach students how to use devices and the internet responsibility. Starting these lessons as soon as students start using devices is key to setting the tone as more opportunities open as they grow in school. Does your district have a digital citizenship curriculum established? Do teachers have resources to share with students? It's important to have this established before school starts so teachers can integrate the information into their everyday lessons.
❏ Check the Budget
Many districts still have ECF (Emergency Connectivity Funds) available to help boost budgets this upcoming school year- investing in the IT department is one of the most valuable ways those funds can be spent. On average, 23% of a district's devices will be damaged throughout the year, with a median cost of $81 per repair. It's an expensive business keeping technology in the hands of students, however, when you add a Gumdrop case to your devices, breakage rates drop by 35%!

From Gumdrop's most rugged DropTech™ cases with drop-tested protection that exceeds military-tech standards to our cushy FoamTech iPad cases with handles perfect for little hands, Gumdrop cases are spot on for budgets with price points under $50. Worrying about the cost of protecting one of your district's biggest investments shouldn't be a stress and our Tech Experts are here to help with that. When you consider the repair costs and reduction in breaks, adding a case to protect your deployment is a no-brainer!
This also helps extend the budget regarding device resell. Offsetting the total cost of ownership by reselling devices at the end of their school district lifecycle is a valuable element to consider. Some vendors, like Apple, have programs that work with schools directly to get the maximum back for their devices. By keeping devices in great working condition – and without cosmetic damage like bumps and scratches – schools can expect to recoup some of their original purchase price when trading in for new models.
Best School Year Ever
The 2022-2023 school year is underway, and Gumdrop wants to ensure all our Tech Director friends are ready. This checklist is a guide from preparing for deployment to protecting devices this school year. As always, Gumdrop Tech Experts are available to help you establish the ultimate device protection so your district can start prolonging device life and saving on repair costs.
Download the checklist here!