At Gumdrop, our company has already committed to cutting down electronic waste by creating rugged device cases that help tech last longer. Now, we're extending those same sustainability efforts to reduce our use of single-use plastics and bulky packaging to help protect the Earth for generations to come. Our cases are in the hands of K-12 students around the world. The way we see it? The future is in their hands, and we want to ensure they have protective cases for the technology students need to lead and a clean Earth for them to flourish within. That's why at Gumdrop, we're working to make this a reality.
Recycled versus Recyclable
Which is better? Materials that have been recycled and used again or materials that are recycled for the first time? It's a tricky question. That's why at Gumdrop our packaging is both! All new packaging from Gumdrop is composed of 100% post-industrial material waste, meaning the materials in our packaging have been used previously. Additionally, you can also recycle our packaging, again, avoiding adding new plastics being introduced into the environment. Unfortunately, majority of municipal recycling programs don't accept plastic bags curbside. However, most grocery stores have a drop-off bin near their entrance. Check it out. Drop off Gumdrop packaging and some of those extra grocery bag bags piling up too! The more plastic that is recycled, the better!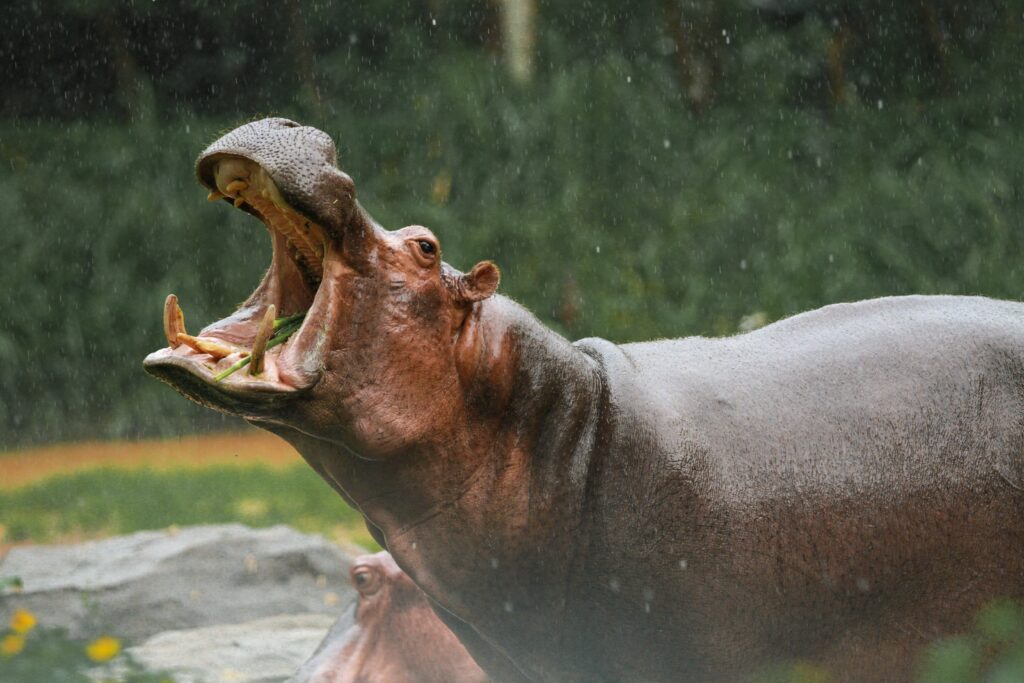 Overall, our company's sustainability practices save over 7,500 pounds of plastics from heading to landfills each year! That's equivalent to the weight of an entire hippopotamus or a large great white shark! Single-use plastics are outdated and at Gumdrop, we're excited about preserving the future.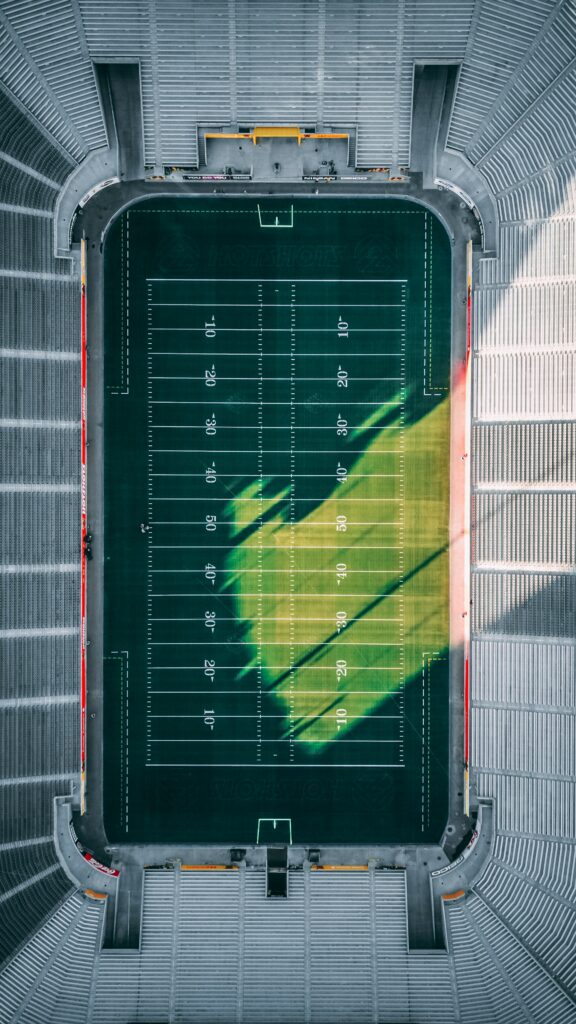 Cutting cardboard waste:
The trees are rooting for you!
We know- everyone loves cardboard castles or spaceships, but the reality is cardboard takes up space and clutters the office when you are in the midst of a busy deployment. It's no secret that cardboard is the main protective encasement for package shipping but the amount of time it takes to break down boxes and pile up dividers is tedious and takes staff away from more important projects. Your tech departments need to focus on asset tagging and imaging, not wading through a river of boxes to their desk or getting their arm workout tearing down cardboard. We're thinking about the trees and your office space by reducing our cardboard use by 15%, the equivalent of 2.5 football fields, a year!
America Recycles Day
Gumdrop is excited and proud of the work we are doing so far in the realm of recycling and sustainability but responsibly recognize that we still have quite a way to go. As a company, we will continue to work to cut waste and utilize green materials in our packaging and products as we strive to make this world preserved for generations to come.
Interested in learning more? Check out our Sustainability page here!