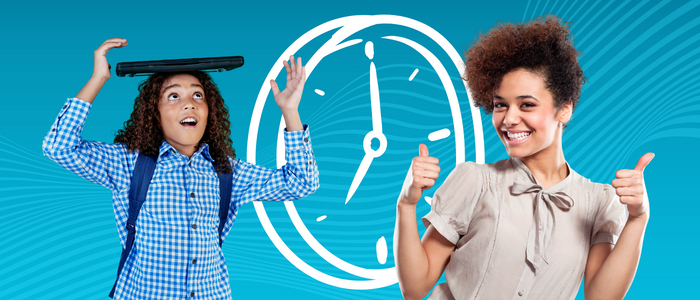 When school districts make the investment in technology and protective cases for their schools, they are, unfortunately, also committing to all the tedious steps that come with large deployments- asset tagging and scanning, and case installment. These are all necessary evils that take up valuable time and energy from already overloaded IT departments. So when choosing a case brand to protect your tech, know Gumdrop is looking out for you.
At Gumdrop, we aim to save your time…and your thumbs! We have thoughtfully designed our cases to be quickly installed with minimal effort. When having to process hundreds or thousands of devices, every second counts. Our cases are intended to be installed in less than 30 seconds with a simple slide-and-click system so easy to do, even students can do it. When you combine the quick and easy installation with the significant device repair cost savings–it's a win for all!
This is what one of our customers had to say:
We work with Dell, HP, Lenovo, Acer, Asus, and Microsoft to ensure our cases are custom-molded to offer the best device protection on the market. Combined with easy, quick installation, your IT department will thank you for choosing Gumdrop. Check out all the cases Gumdrop offers to find the best fit for your school by clicking here!